I stumbled upon this site and just HAD to register x3
Okay, first off, I'm not a lucky puppy. In fact, I've never met one before
and I have never been in or affilated with the US Air Force or military in general.
So, why am I here, posting in this particular forum?
(short introduction
) My name is Tristan, I'm a twenty year old biology student from Waldalgesheim in Germany
(which is about 30 kilometers from Hahn). And on that note, I apologize for my hopefully not so bad english...
Sadly, I was very young during the last active years of Hahn AB, so I can't really recall my only visit back in 90, BUT...
A few days ago, I picked up my gf from Hahn Airport and as I'm quite an aviation buff, went up to the visitor balcony to watch some Ryan Airs take off.
Then one thing caught my eye. On the tower building, it still read the old inscription 'Base Operations', framed by two F-16 silhouettes.
Same thing on the old housings and other buildings, it really made me smile.
Back home I did a quick search for something my grandpa gave me.
A USAFE information kit, handed out to civilians around Hahn AB.
And as I browsed through old black and white photos and fact sheets I thought: 'Who were these people, who served at Hahn? I sure would like to talk to them...'
And so I did a bit of research on what had happened to the 50th TFW and in the end, found this foum
Contrary to many germans nowadays, I'm a big supporter of the NATO and our friends in the US and I'm always happy
whenever I meet one of the people, who serve on the few remaining bases over here.
And I just wanted to say THANK YOU to you guys.
It's great you were stationed at Hahn and helped to defend my country...
To me it's amazing...It's only been twenty years...
So much has happened since then, the Cold War is over, many US bases have been shut down...
But still, it's shaped this little corner of the planet in such a profound way.
Okay okay...sorry for rambling on for so long xD
I'm not really sure what I just typed, but, again thanks to you guys and kudos to everyone, who served or still does
And last but not least, some photos from the information kit.
Cover sheet.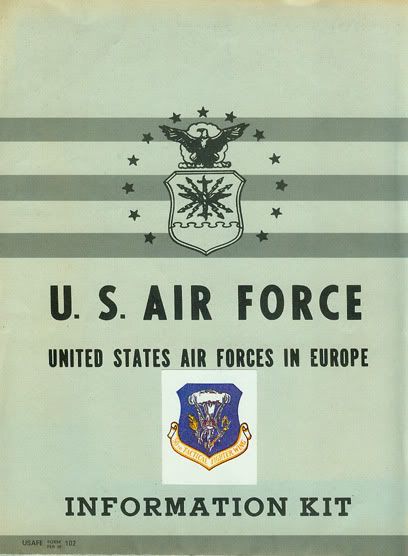 Note the white stripes on the tailfins, so I guess it was 313th TFS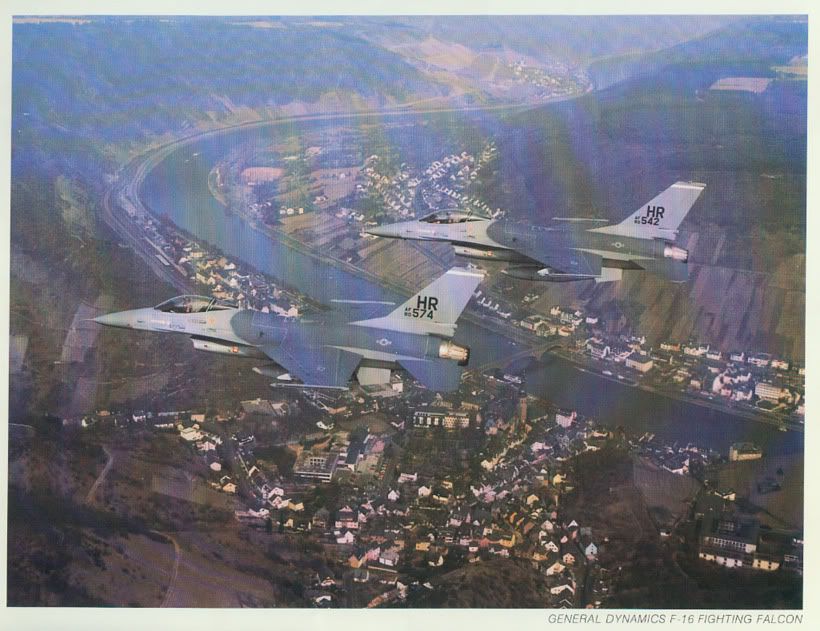 What you always wanted to know about the GD F-16 x3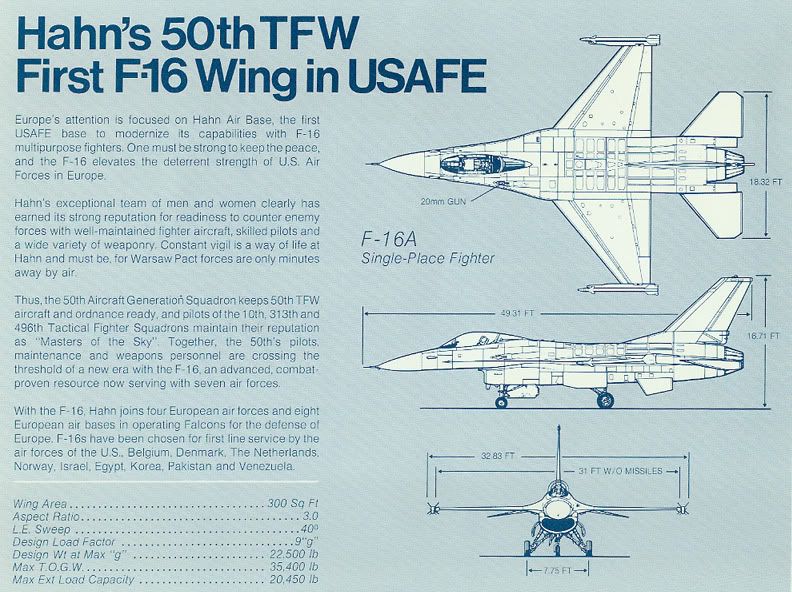 I think these are from the 10th...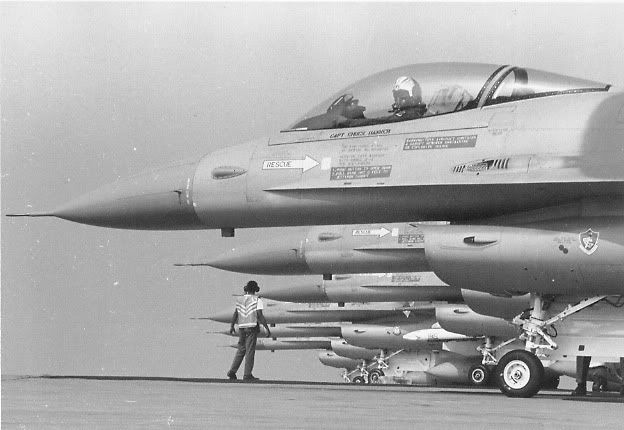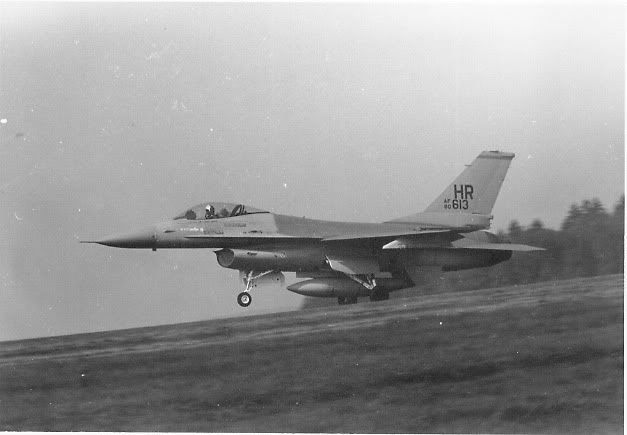 And the back...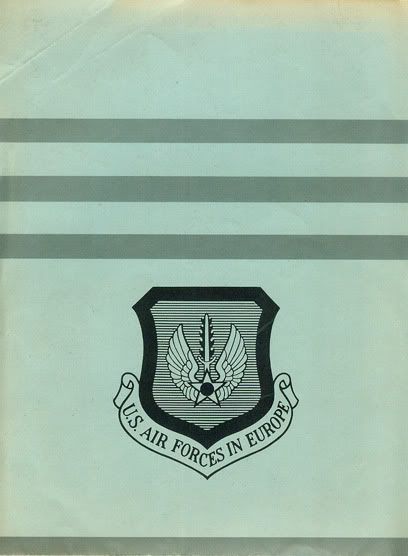 (I have some more fact sheets and stuff, If someone wants to see
)
Okay guys, thanks for reading!
Take care :D